Support for PDFBlaster


How PDFBlaster Prints Various Documents: Step 13 / 12
[ < previous ] [ next > ]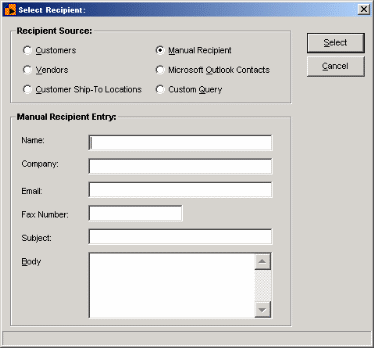 You now have one more chance to actually confirm that this is the correct recipient. If you're not sure, you can click "No" to return to the custom query screen.
Click "Yes" to continue.
PDFBlaster will now upload your print job and send it to all recipients in your custom query, using the defined send rule from your settings tab.


[ < previous ] [ next > ]
[ << back to help contents ]


Copyright © 1997-2018, Data Fabrication, Inc.. All Rights Reserved.
Fax From Accounting | Site Map | Privacy | Legal | Contact Us